Our team are dedicated to the well-being and safety of your child, providing professional childcare with the correct support needed for your child's growth.
All Smart Start staff hold a valid DBS certificate, are first aid trained and hold relevant childcare qualifications or are training towards a recognised childcare qualification.
Parveen Sidhu
Director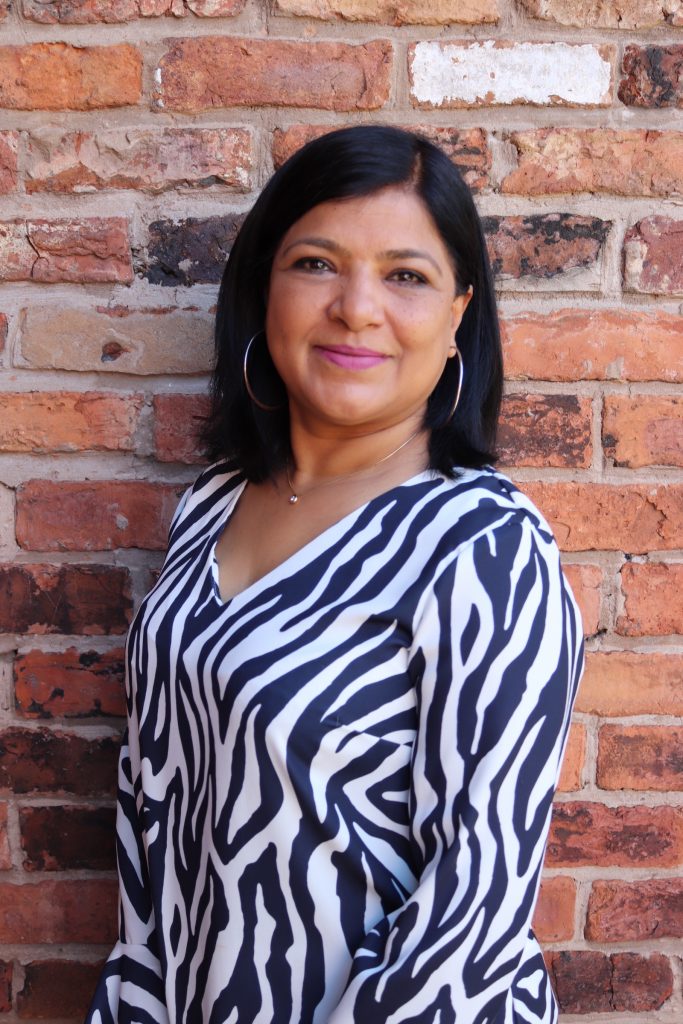 Neena Sharma
Director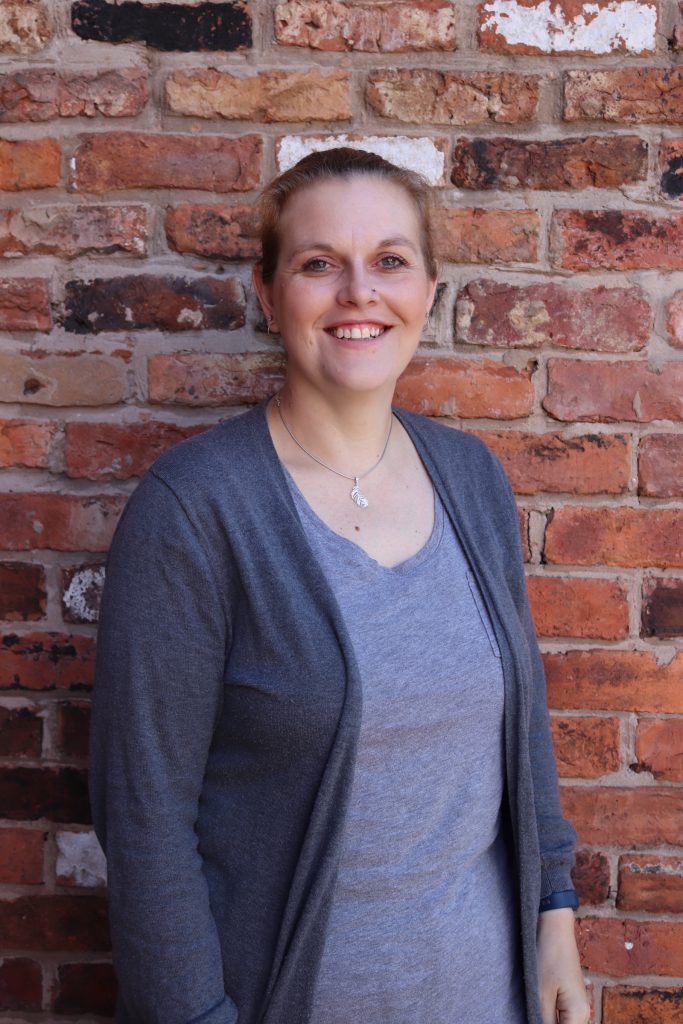 Michele Cooper
Manager / DSL / SENCO
Upload Image...
Tahseen Saghir
Deputy Manager
Saty Bhogal
Clinical Psychologist
Sarb Mandair
Children's Nurse
Bally Lidder
Physiotherapist
Surya Priya Jeevan-Reddy
Physiotherapist