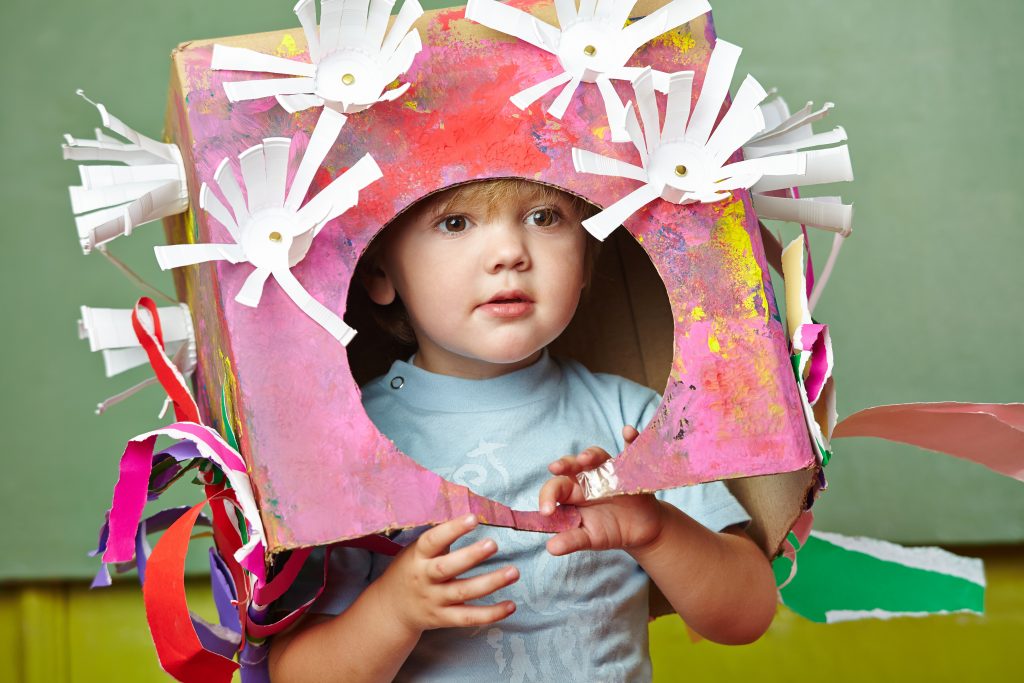 STAY & PLAY SESSIONS:
Every Thursday
10:00am until 11:00am
Baby & Toddler group (0-3 Years)
Everyone's welcome – Mums, Dads, Grandparents, Aunties, Uncles, Friends – just make sure you bring a baby!
SNACK TIME / HOT DRINKS FOR PARENTS
Please phone for further details and to book yourself and your baby in.
£2.50 pay on the day.